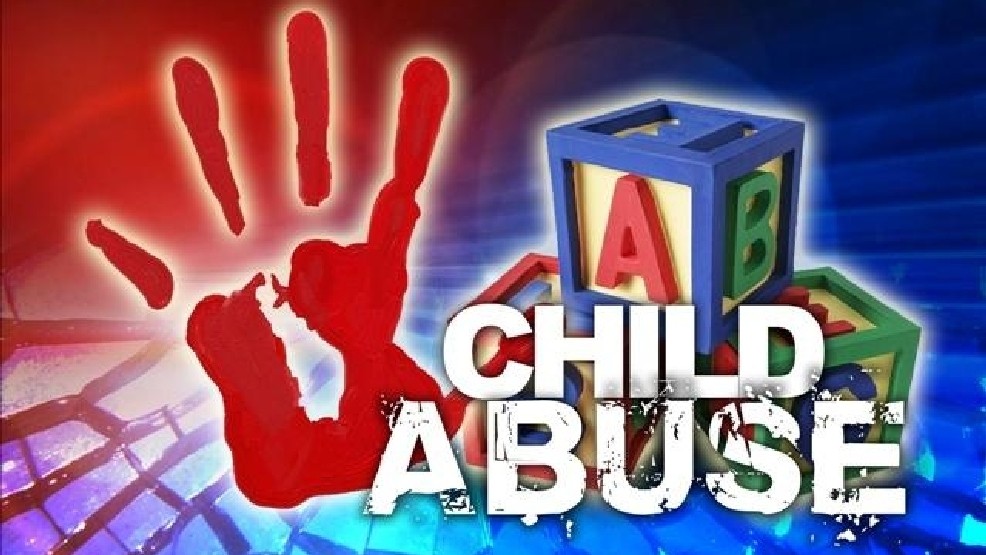 Length
24 hours
Enrollments
1697
Modules
16
Rating

---
This is one of the required courses for the Texas Intermediate Peace Officers Certificate. Child Abuse Prevention & Investigation is awarded 24 TCOLE credit hours.
Course Instructions
You are required to adhere to all course instructions.
All section material MUST BE READ prior to taking an exam.
Course Activity:
Courses are not designed to be completed in one login.

All the modules, quizzes and the Final Exam must be completed in order. The modules are located on the left side of the course.

To finish your course, you must complete the Verification of Integrity Question after the Final Exam.
Course Acknowledgment
I agree that access to the following Classen-Buck Seminars, Inc., (CBSI) online course is provided for me (the person registered to complete the course). No other individuals, (for charge or consideration), may be allowed to have access to the online course. As an online training student of CBSI, I understand and agree to hold harmless CBSI and its subsidiaries and employees for any liability or damages in connection with the use or inability to use the service and the site or any content appearing on the site.
With your submission, you acknowledge:
1. You will read and follow all course Instructions.
2. You will read all section material prior to taking an exam. By not adhering to this requirement you risk account suspension or course failure.
3. There are three (3) attempts allowed to pass the Final Test and you must achieve an 80% or higher to pass. If you do not pass with the three attempts, you will fail out of the course and have to repurchase and/or begin again.
4. You are the only person that will be logged into your account and submitting coursework.
5. You must complete all activities and/or requirements in order to complete the course.
Course Prerequisites
Angel S. 1
It did not even let me finish. I reached out to get it to unlock. Still says i'm taking it and yet to get a response. Its asking to buy it again even though it still says in progress.
---
Kathy B. 5
Very factual and pertinent to the title of the course and what I would expect to encounter in the field.
---
Andrew D. 4

---
Kristen S. 1
The course content was fine but the system itself is extremely flawed. I had to take each quiz/module 2-4 times before I was allowed to continue to the next module. On several occasions, I would return to the coursework to find the check marks from previously completed sections gone. I just now had to retake 2 quizzes in order for the class to show completed, even though I had already taken the final quiz. The module will not allow you to go forward if you have not completed a section so why I would return after completing the final quiz to see some sections "incomplete" makes no sense.
---
Robert D. 5

---
Mark E. 5

---