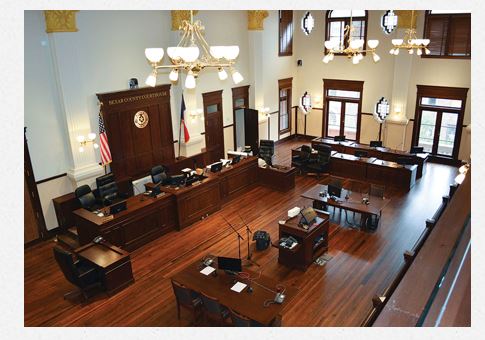 Length
8 hours
Enrollments
948
Modules
11
Rating

---
Court Security Officer - TCOLE course #10999
The purpose of this class is to give the court security officer a basic understanding of the threats associated with court settings as well as technology and techniques for court security operations in compliance with Texas Government Sec. 158.002.
When you've finished taking this course, you will have an informed knowledge of the history of court security and the recent legislation affecting it.
The course also provides knowledge of the baliff's role in court security and their respective duties to the court; including techniques for basic methods and implementation of security screening.
Course Prerequisites
No Ratings have been submitted for this course.