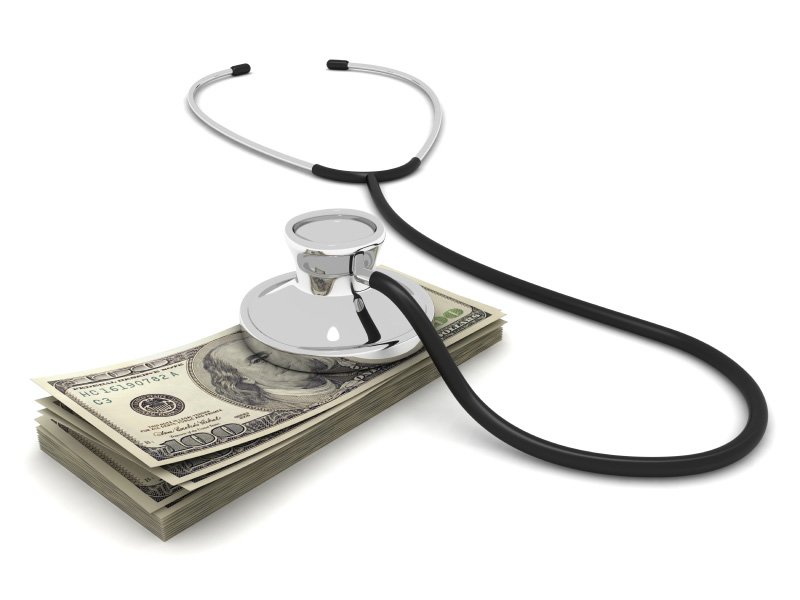 Length
2 hours
Enrollments
778
Modules
4
Rating

---
When accessing our online training, please make sure you are using the Google Chrome or Firefox browser, which works best with our courses. For issues regarding online training and Help Desk Support for this site please email

support@nuvola-networks.com

.
You will have 30 days to complete this course before it expires. If you do not complete the course within the time limit, you will have to pay to take the course again.
COURSE OBJECTIVES: This course is geared towards public safety professionals and government employees in general. Upon completion of this course, participants will have a basic understanding of personal financial planning, long-term financial health, and the benefits of the Texas state retirement systems. Additionally, participants will know how to create a personal savings plan, know the importance of building credit and debt control, and will acquire a basic knowledge of other retirement tools and resources available for improving financial health and security.
LENGTH OF COURSE: 2 Hours
TARGET AUDIENCE: Law Enforcement Officers, Jailers, Telecommunications Officers & Government employees
PREPARED BY: Richard Bryan
Course Prerequisites
No Ratings have been submitted for this course.