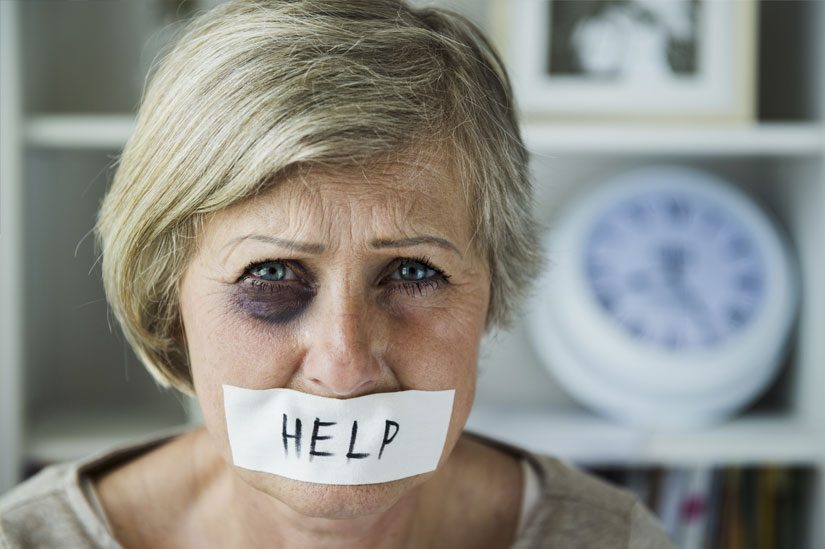 Length
8 hours
Enrollments
1183
Modules
4
Rating

---
When accessing our online training, please make sure you are using the Google Chrome or Firefox browser, which works best with our courses. For issues regarding online training and Help Desk Support for this site please email support@nuvola-networks.com.
You will have 30 days to complete this course before it expires. If you do not complete the course wihin the time limited you will have to pay to take the course again.
COURSE OBJECTIVES: This course is intended for peace officers wishing to gain knowledge into the various crimes committed against the elderly community. Also discussed is causes for these crimes, offender characteristics, victim characteristics, and ways to investigate these crimes.
LENGTH OF COURSE: 8 Hours
TARGET AUDIENCE: All Law Enforcement Individuals
PREPARED BY: Robert Armstrong
Course Prerequisites
No Ratings have been submitted for this course.