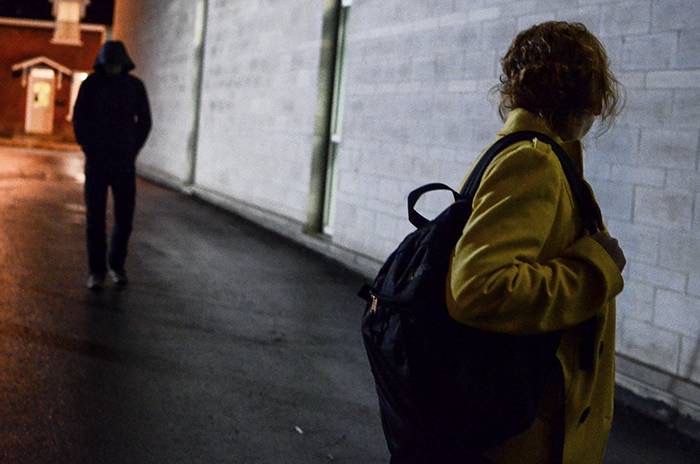 Length
2 hours
Enrollments
947
Modules
4
Rating

---
When accessing our online training, please make sure you are using the Google Chrome or Firefox browser, which works best with our courses. For issues regarding online training and Help Desk Support for this site please email

support@nuvola-networks.com

.
You will have 30 days to complete this course before it expires. If you do not complete the course within the time limited, you will have to retake the course again.
COURSE DESCRIPTION: Stalking Identification and Response (TCOLE #3205) was created by the Stalking Prevention, Awareness, and Resource Center (SPARC) as part of the Violence Against Women Act. With express consent, we have been given permission to host their training as part of continuing education for law enforcement. This course is targeted toward criminal justice practitioners and allied professionals. It provides a basic overview of stalking, focusing on defining stalking, identifying stalker behaviors, and recognizing the prevalence and dynamics of this often-misunderstood crime. At the conclusion of the course, participants will be better able to support victims and connect them with resources.
LENGTH OF COURSE: 2 Hours
TARGET AUDIENCE: Law Enforcement Individuals
PREPARED BY: Janice Washington
Course Prerequisites
No Ratings have been submitted for this course.