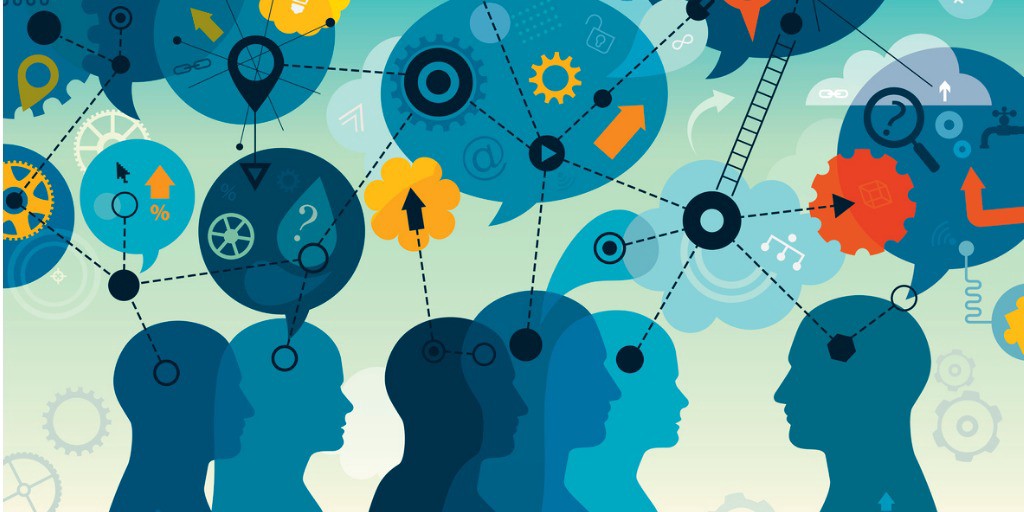 Length
3 hours
Enrollments
826
Modules
4
Rating

---
When accessing our online training, please make sure you are using the Google Chrome or Firefox browser, which works best with our courses. For issues regarding online training and Help Desk Support for this site please email support@nuvola-networks.com.
You will have 30 days to complete this course before it expires. If you do not complete the course wihin the time limited you will have to pay to take the course again.
COURSE OBJECTIVES: This course is intended as Instructor Development training for individuals that are Instructors or that are Field Training Officers that train peace officers, jailers and telecommunications officers. In this course participants will have a better understanding of Adult Learning in a Contemporary Society, Learning and Development, Self-Directed Learning and Learing in the 21st Century.
LENGTH OF COURSE: 3 Hours
TARGET AUDIENCE: Instructors and Field Training Officers
PREPARED BY: Ian "Buddy" Lovestock
Course Prerequisites
No Ratings have been submitted for this course.