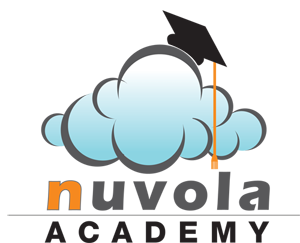 Length
24 hours
Enrollments
670
Modules
12
Rating

---
When accessing our online training, please make sure you are using the Google Chrome or Firefox browser, which works best with our courses. For issues regarding Help Desk Support for this site please email support@nuvola-networks.com.
Once you load the course onto your user dashboard, you will have 30 days to complete this course before it expires. If you do not complete the course within the time limit, you will be locked out and will need to to reach Help Desk Support.
COURSE OBJECTIVES: The student will be able summarize the importance of applying basic crisis intervention and management techniques, crisis intervention, critical incident and hysteria, handling calls from persons displaying anger and/or difficult behavior, handling calls involving persons with a mental impairment, and summarize how to provide effective crisis intervention.
LENGTH OF COURSE: 24 Hours
TARGET AUDIENCE: Peace Officers, Telecommunication Officers & Jailers
PREPARED BY:
Course Prerequisites
No Ratings have been submitted for this course.