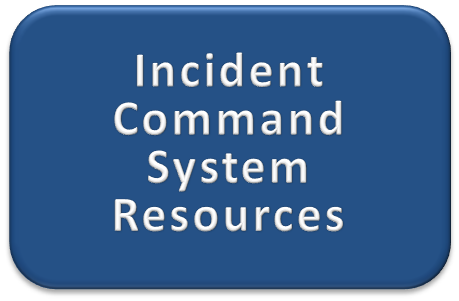 Length
8 hours
Enrollments
462
Modules
13
Rating

---
This course will demonstrate how ICS can be used to facilitate and coordinate the response of Law Enforcement to emergencies:
ICS is a model emergency incident management system. It is an all-risk, all agency system that is ideal for emergencies that require interagency cooperation.
ICS has been endorsed by the International Association of Chief of Police (IACP). It has also been adopted by the National Fire Academy and the American Works Association as a model for managing incident operations.
The Incident Command System has been adopted by the Michigan Fire Fighters Training Council, the Michigan State Police and the Northern Michigan Sheriffs Association.
The more complex an emergency becomes, the more likely it is that many agencies will respond. The responding agencies need a system to facilitate their cooperation.
There is a legal basis for using ICS. Federal laws require that ICS training be given.
channel control
Course Instructions
You are required to adhere to all course instructions.
All section material MUST BE READ prior to taking an exam.
Course Activity:
Courses are not designed to be completed in one login. You may log out of the course when necessary. Browser interruption or no course activity for an extended period of time may affect your connection. It is recommended that you logout before closing your browser in order to save your progress.
All the modules, quizzes and the Final Exam must be completed in order. The modules are located on the left side of the course.
To finish your course, you must complete the Verification of Integrity Question after the Final Exam.
*Most Courses are not designed to be completed in one sitting.
Course Acknowledgment
I agree that access to the following Classen-Buck Seminars, Inc., (CBSI) online course is provided for me (the person registered to complete the course). No other individuals, (for charge or consideration), may be allowed to have access to the online course. As an online training student of CBSI, I understand and agree to hold harmless CBSI and its subsidiaries and employees for any liability or damages in connection with the use or inability to use the service and the site or any content appearing on the site. In addition, I understand that the appropriate application of safety and prevention measures is up to me. Furthermore, I understand that in all cases I should use my best judgment in cooperation with my training, my employer's/work site's best practices and policies.
With your submission, you acknowledge:
1. You will read and follow the course Acknowledgement and all course Instructions.
2. You will read all section material prior to taking an exam. By not adhering to this requirement you risk account suspension or course failure.
3. There are three (3) attempts allowed to pass the Final Test and you must achieve an 80% or higher to pass. If you do not pass with the three attempts, you will fail out of the course and have to repurchase and/or begin again.
4. You are the only person that will be logged into your account and submitting coursework.
5. You must complete all activities and/or requirements in order to complete the course.
Course Prerequisites
No Ratings have been submitted for this course.