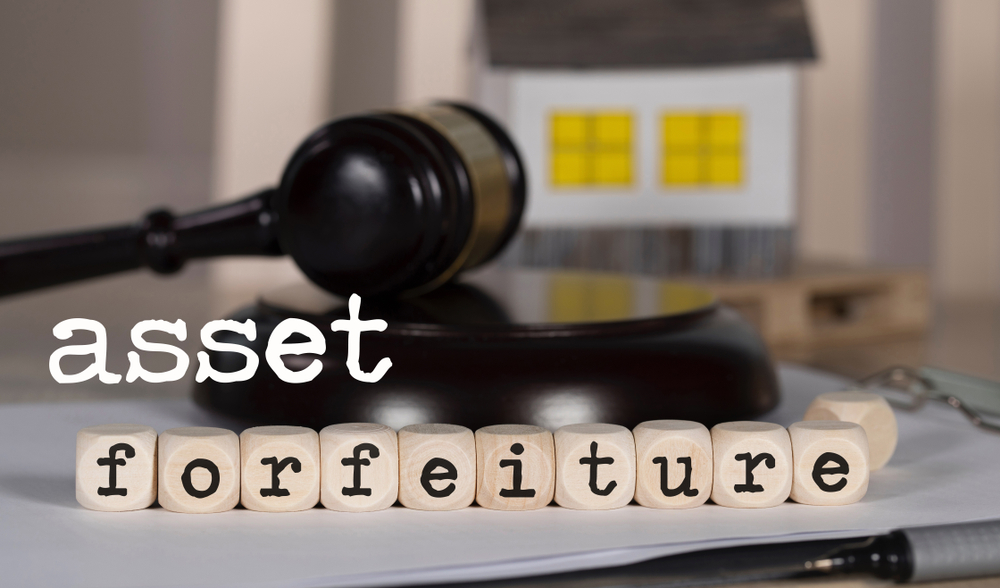 Length
3 hours
Enrollments
874
Modules
4
Rating

---
When accessing our online training, please make sure you are using the Google Chrome or Firefox browser, which works best with our courses. For issues regarding online training and Help Desk Support for this site please email support@nuvola-networks.com.
You will have 30 days to complete this course before it expires. If you do not complete the course within the time limited, you will have to pay to take the course again.
COURSE OBJECTIVES: This course is designed to meet the educational requirement for Asset Forfeiture and Intermediate Proficiency Certification. This course is a required course and was established as a legislative mandate during the 77th Regular Session by Senate Bill 77R-SB563. Asset Forfeiture is a complex process that requires a thorough understanding of current statutes relating to seizable assets under current Texas Law. It also requires a thorough understanding of the process for forfeiture and exemptions relating to asset seizure. Currently, drug trafficking accounts for the largest portion of asset forfeitures in Texas. In May 2001, the Texas Senate passed Senate Bill 563 which amended not only the Code of Criminal Procedure, but also the Occupations Code relating to law enforcement officer training. At the conclusion of this course, students will be able to demonstrate knowledge and understanding of asset forfeiture to the level required by SB563.UPDATED: April 2021
LENGTH OF COURSE: 3 Hours
TARGET AUDIENCE: Licensed law enforcement personnel in Texas
PREPARED BY: Richard Bryan
Course Prerequisites
No Ratings have been submitted for this course.