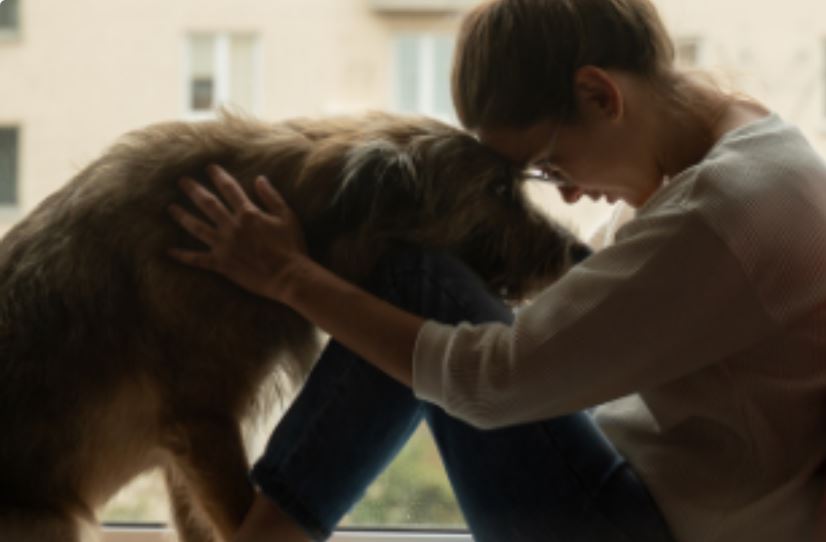 Length
1 hour
Enrollments
211
Modules
4
Rating

---
When accessing our online training, please make sure you are using the Google Chrome or Firefox browser, which works best with our courses. For issues regarding online training and Help Desk Support for this site please email support@nuvola-networks.com.
You will have 30 days to complete this course before it expires. If you do not complete the course within the time limited, you will have to pay to take the course again.
COURSE OBJECTIVES: Animals don't have a voice, which means they are among the most vulnerable. This vulnerability places them at high risk for animal cruelty — intentional, harmful behavior such as neglecting or killing of an animal. An abuser is likely to harm both his intimate partner and domestic animals in the home. Exploiting the close, emotional bond shared by a victim and their pet, the abuser may use threats against the animal or even hurt or kill the pet in order to gain compliance or control over the human or to harm them emotionally.
In this course we will cover the connection between domestic violence and animal cruelty, national and Texas statistics regarding domestic violence, state laws and the PAWS Act, reviews some cases, discuss obstacles that interfere with domestic violence victims leaving their situation, review resources available to help fleeing domestic violence victims with pets and how to create a safety plan for pets.
LENGTH: 1 Hour
TARGET AUDIENCE: All law enforcement, animal control officers, and anyone interested in learning more about this topic
Course Prerequisites
No Ratings have been submitted for this course.