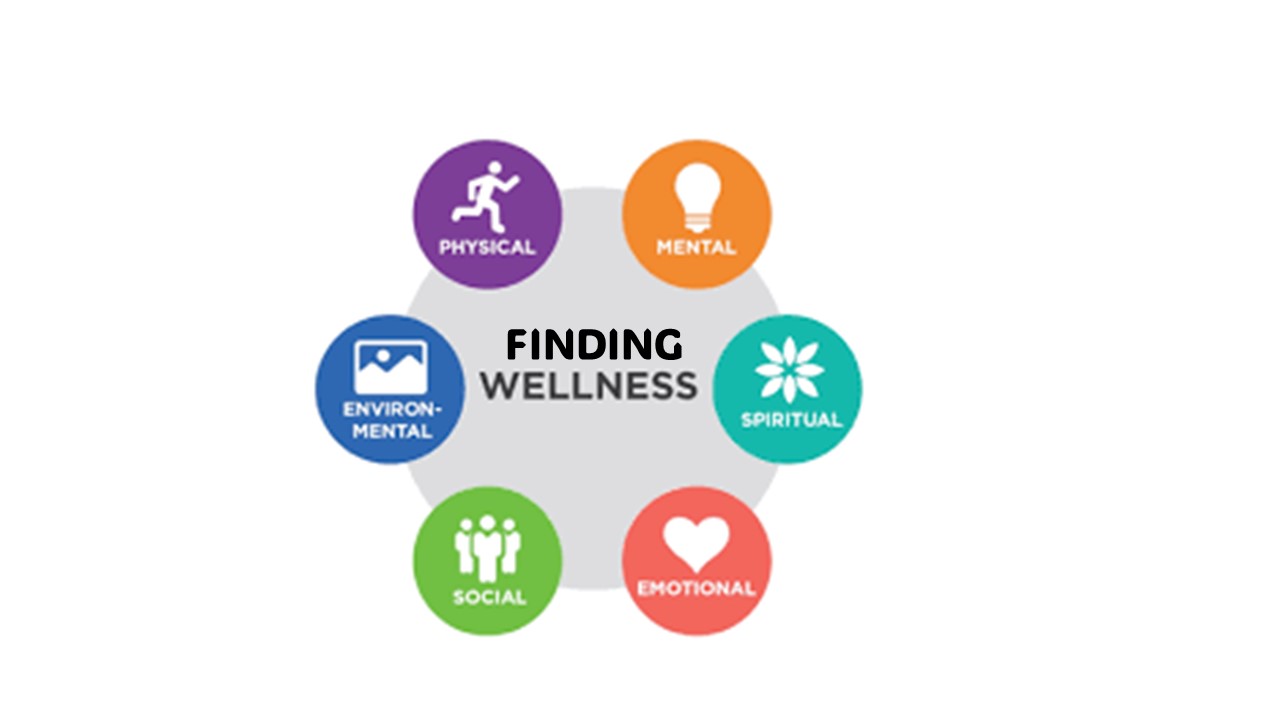 Length
5 hours
Enrollments
393
Modules
4
Rating

---
When accessing our online training, please make sure you are using the Google Chrome or Firefox browser, which works best with our courses. For issues regarding online training and Help Desk Support for this site please email support@nuvola-networks.com.
You will have 30 days to complete this course before it expires. If you do not complete the course within the time limited, you will have to pay to take the course again.
COURSE OBJECTIVES: This course is designed to teach law enforcement professionals the importance of physical, mental, emotional, and social wellness, and to break down the stigma of mental health in the law enforcement profession. First responders are routinely exposed to high stress situations and this course is designed to give law enforcement professionals guidance on how their body and brain work together and against each other. Students will learn to recognize signs, symptoms, and coping mechanisms for common forms of distress associated with their profession. This course addresses how to recognize the signs of suicidal ideation and how to build a suicide prevention plan. Students will learn how to practice resiliency to become more able to withstand the demands of their lives and chosen careers.
LENGTH OF COURSE: 5 Hours
TARGET AUDIENCE: Mandated for all Peace Officers in Texas. Course can also be taken by Telecommunication Officers, Jailers and/or anyone wanting to learn about wellness.
PREPARED BY: Richard Bryan
Course Prerequisites
No Ratings have been submitted for this course.