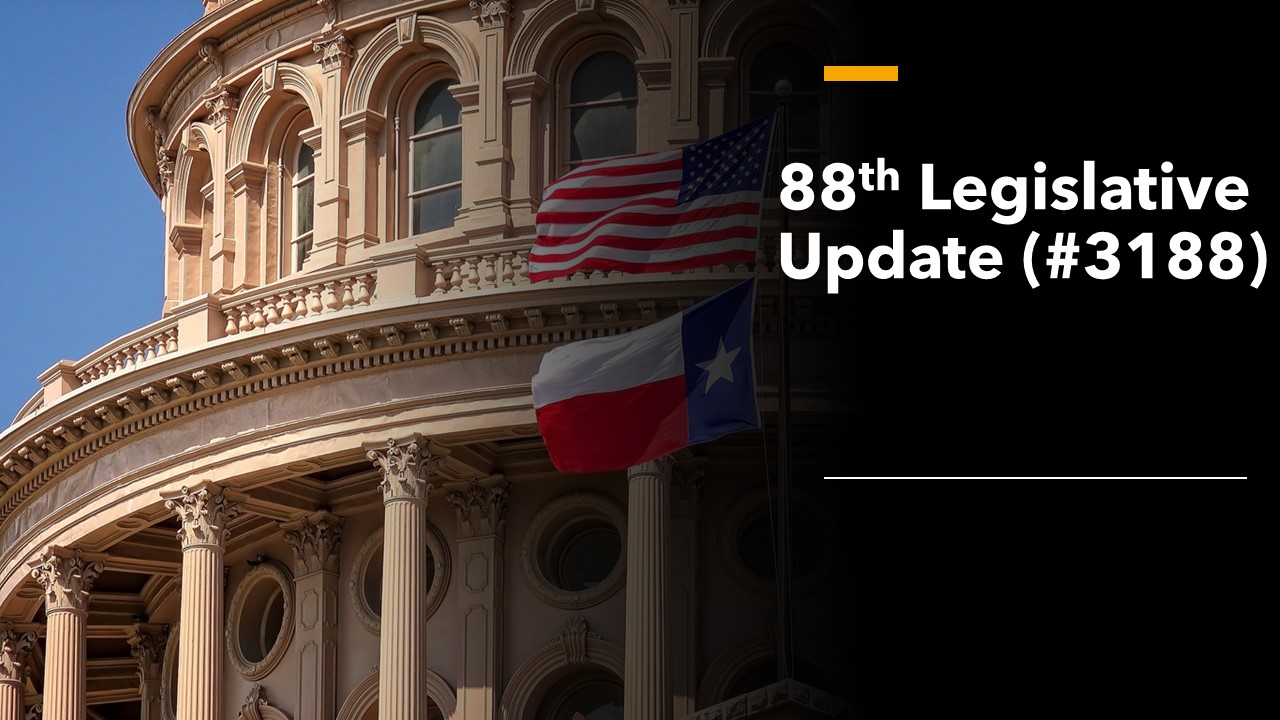 Length
4 hours
Enrollments
906
Modules
13
Rating

---
When accessing our online training, please make sure you are using the Google Chrome or Firefox browser, which works best with our courses. For issues regarding online training and Help Desk Support for this site please email support@nuvola-networks.com.
You will have 30 days to complete this course before it expires. If you do not complete the course within the time limited, you will have to pay to take the course again.
COURSE OBJECTIVES: This course was designed to cover the bills passed in the 88th legislative session, which affect most peace officers of the State of Texas. Topics to be covered in this course include changes to TCOLE rules and policies, SCOTUS/Case Law, school safety, Health and Safety Code, Penal Code, Code of Criminal Procedure, Transportation Code, and Miscellaneous Codes (Alcoholic Beverage Code, Government Code, Local Government Code, Education Code, Border Safety, Family Code, Occupations Code, Labor Code, Business & Commerce Code, Property Code, Human Resources Code and Parks and Wildlife Code.
LENGTH OF COURSE: 4 Hours
TARGET AUDIENCE: Law Enforcement Administrators, Peace Officers, Jailers, and Telecommunicators Judges, Prosecuting Attorneys
PREPARED BY: Richard Bryan
Course Prerequisites
No Ratings have been submitted for this course.